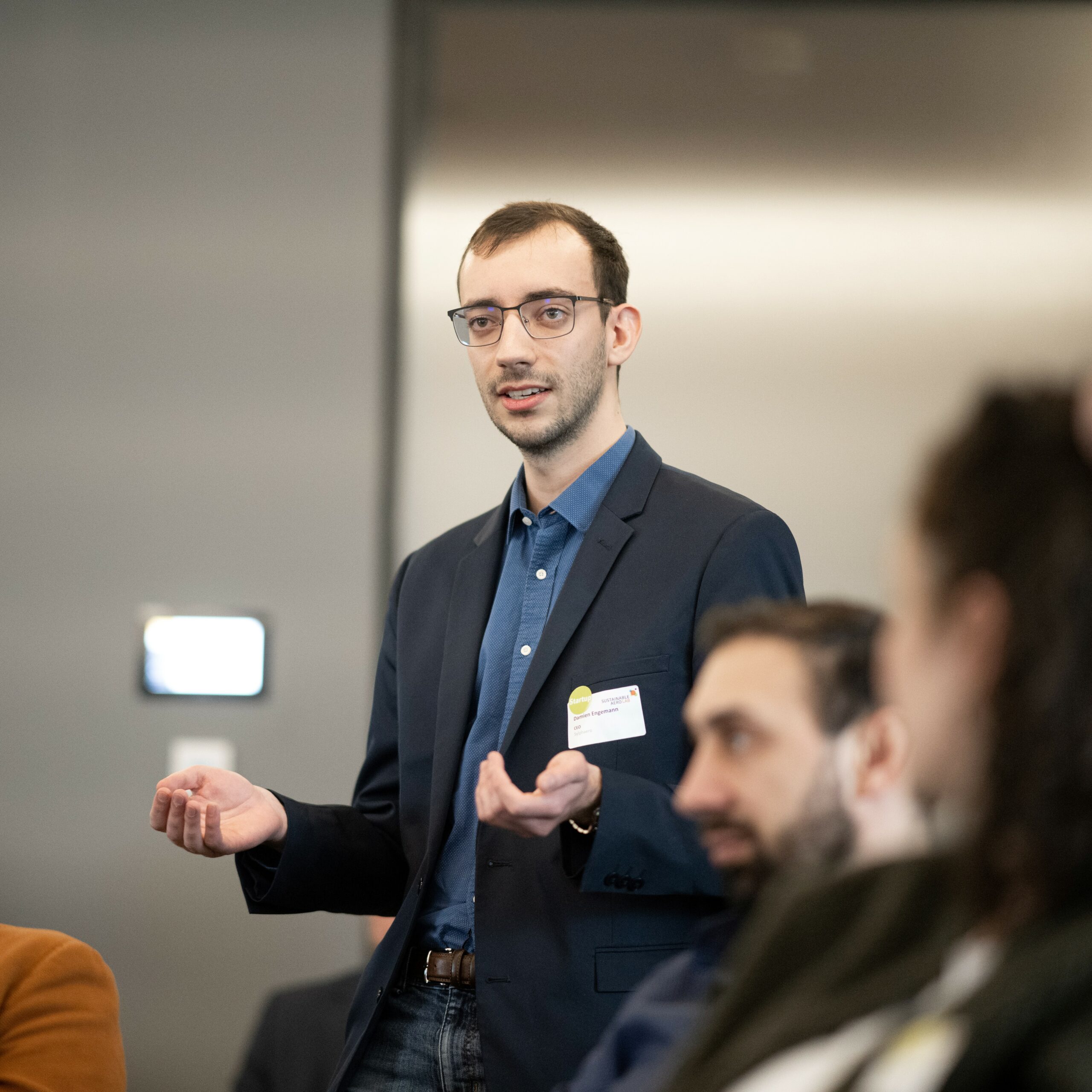 Damien ENGEMANN
Founder - CEO
UAV designer and pilot with an engineering background from UTBM, a renowned French school. Spearheaded the development of innovative solutions at SYLPHAERO.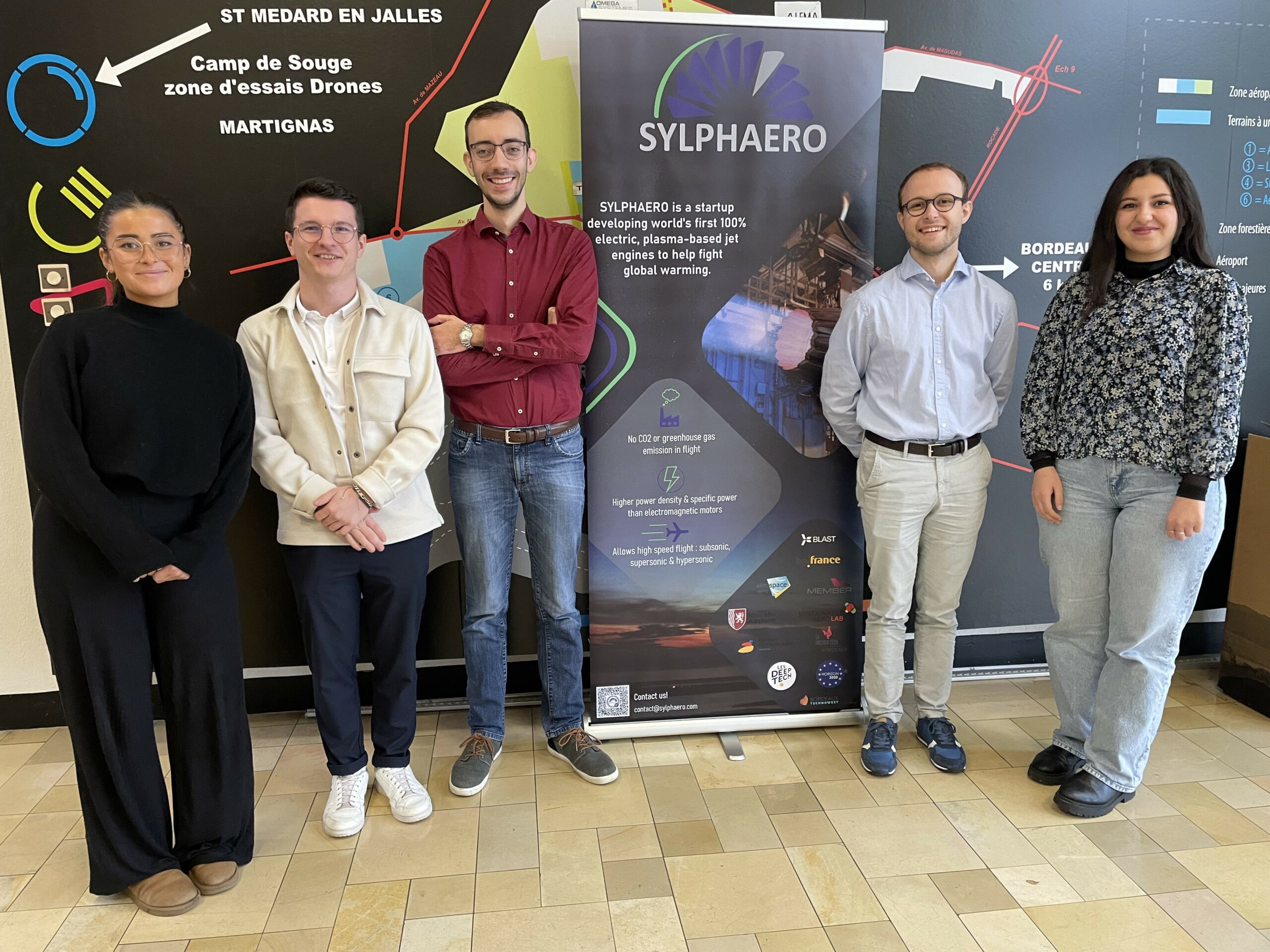 Team
Engineers, PhDs, and much more!
We are a team of science and aviation enthusiasts, who believe we can make a difference!
Additionally, we are mentored by top-notch researchers and CEOS from the ONERA, Starburst, Sustainable Aero Lab, Dassault Systèmes' 3DExperience Lab...